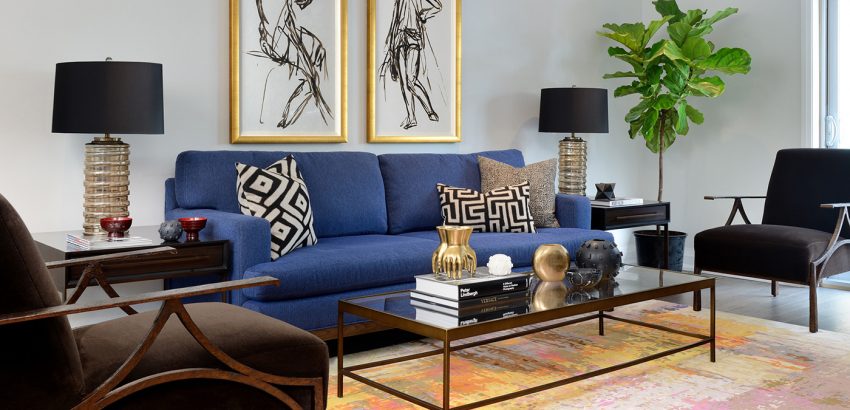 How happy are you these days with the look and feel of your home?
If things could be better, will you take the time and money to bring a better appearance to the place you call home?
If the answer is yes, you can expect a better look and feel that should make you even happier to be home.
So, is it time to get to work on that project?
Where Will You Begin?
When looking to come up with home renovations you can be quite satisfied with, here are some to toss around:
1. Kitchen – Given the time you spend in your kitchen even if you are not a big cook, renovations may whet your appetite. Think about how you can make your kitchen both roomier and brighter for starters. You may decide to expand the kitchen if you have the accessible space to do so. A bigger kitchen means more room to not only prepare foods and store kitchen items; it can mean more room to have a meal. Your renovations may also mean brightening and enlarging the cabinet space you have. One option if you do not have for your cabinets would be glass in front of them. This makes it easier to see what dishware and other supplies you have in each respective cabinet. Also take the time to look at the flooring to see if that could use a refreshed look and feel.
2. Bedroom – You also spend a fair amount of time in the bedroom. As such, is it time for a better appearance there? One option if you can would be to improve the furniture there. This can be everything from the bed to dressers and more. You might also take a look at the lighting. Are you happy with the paint or wallpaper you chose for the bedroom? Something light and inviting may be what you want to shoot for if you do not already have it. Are you getting enough sleep each night? If not, the lighting may well have something to do with that. Make sure the windows are in good shape so you can open them if you so choose when the weather is warmer. Last, do you have air conditioning in your bedroom? Many people tend to sleep better when a bedroom is cool and comfortable.
3. Living room – The living room tends to also be a busy center of attention in one's home. So, do you spend a lot of time there? If so, are you happy with how it appears? Do you have the right furniture to match? Is this where your entertainment tends to be as far as television? You may also make it a place to display some of your memorabilia if you have a certain collection of things. Last, if you do tend to have company over, chances are they will gather for a time in the living room. Make sure you have enough seating and that the wall color choices are inviting and not drab.
4. Doors and windows – Even when you have specific rooms in mind you want to renovate, don't sleep on doors and windows. Your windows allow you the outside view to the world. You also want windows that help you with temperature controls. As for your doors, have you thought about exterior glass doors? These can be a great addition to lead you in and out of a patio or balcony area. Also look for those doors to help you when it comes to controlling temps. That is so it does not get too hot or cold in the room or rooms such doors are connected to.
When you are looking at brightening your home, what ideas do you have in mind?