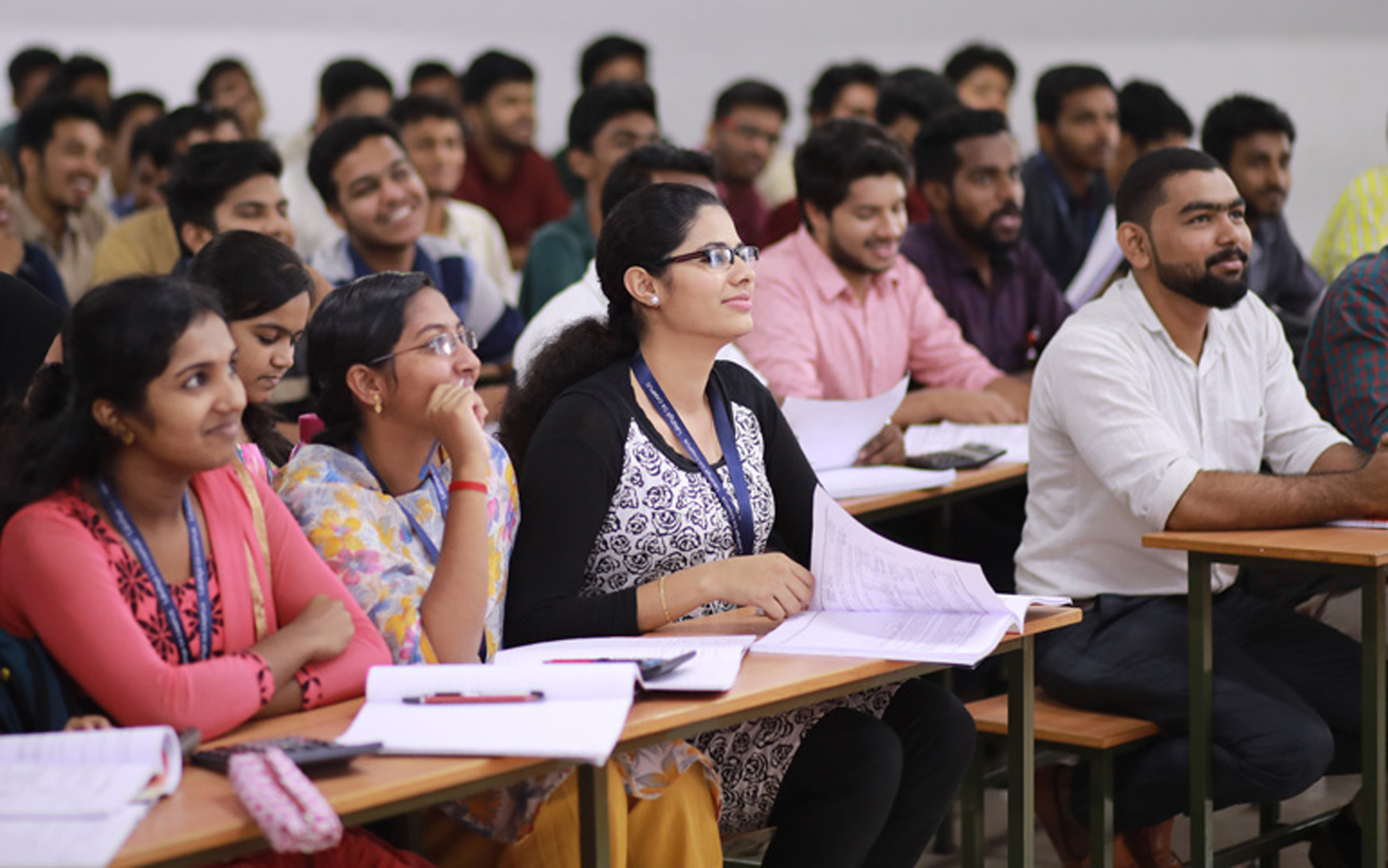 Bank jobs are considered as one of the best jobs in any country because it serves various benefits like job security, higher payments, comfortable work culture, etc. if you are not familiar with financial terms and banking for solving complex mathematical calculations then you can look for the best banking classes. This class includes all banking and financing subjects like general awareness, reasoning, aptitude, reasoning etc. These subjects are essential for bank candidates for the preparation of competition exams.
Benefits of banking coaching classes 
Online test – there are many candidates who not comfortable with online exam format so banking coaching classes are the best option for them.  All banking coaching offer a mock test option to their candidates so that they can prepare themselves for giving online test comfortably without hesitation. With the help of online mock test format, they get used to online examination process.
Time management skills – it is important for you to manage your time for bank exams. With the help of proper coaching classes, you can learn how to manage your time during exam hours which helps you in qualifying your bank exam. If you manage time properly then you can beat the competition and perform well in your job.
Learn Important techniques – if you want to solve complex calculations and difficult problems quickly then professionals in classes will teach you some short cuts. So, you can enhance your calculations speed and save your time for solving lengthy calculations and problem sums.
Study material – for banking candidates, it is important to get the right directions and guidance from professionals. Professionals are well aware of the current banking syllabus as well as tips and tricks that help you to study very well and prepare yourself for competition. They also provide you essential study material which helps you to qualify your exam and get your banking job.