After a couple of years, every house will need some repair and refurbishment work. Bad weather conditions could lead to cracked walls, the roof could have termites, or the furniture may require refurbishment. Thus, property refurbishment is a way of showing your home some love and ensuring that it remains a comfortable and safe place to live. If you are trying to decide whether it is something worth considering or not, here are some reasons for you to decide in favor:
If you truly love your home and where you love, it is cheaper to opt for property refurbishment as opposed to selling it and moving to a new place. You can save a lot of money that would be spent on legal fees, agent's commission, moving expenses and more when you decide to refurbish.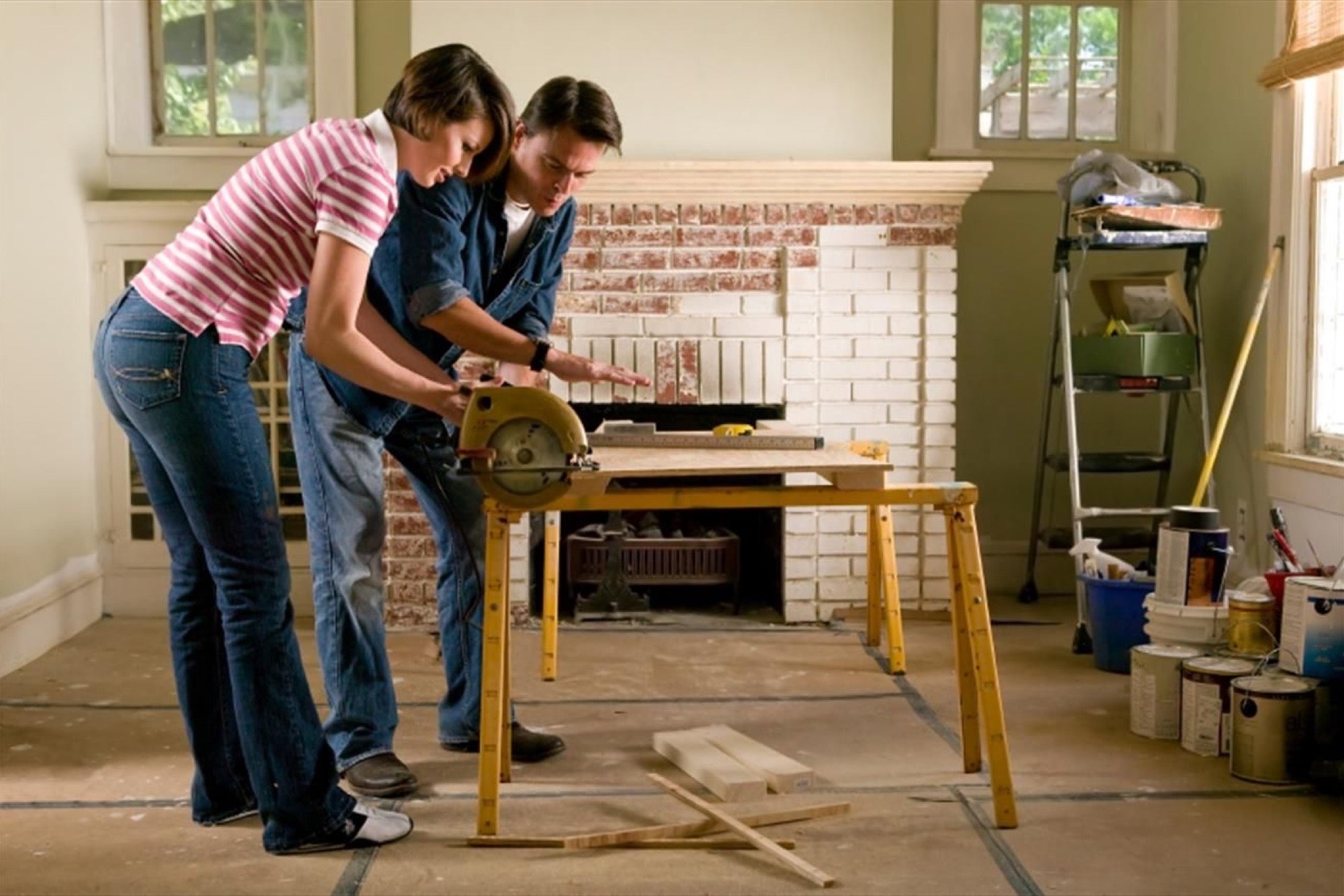 Increase the value of property
Another reason for you to consider property refurbishment is because it can help in increasing the value of your property. Even a few simple upgrades can make a big difference, especially if they transform your home from a dated one into a modern living space. The value will increase more than what you spend on refurbishment, which makes it worth it.
Make your property eco-friendly
As a lot of people are becoming environment conscious these days, you can also refurbish your property to make it eco-friendly. You can replace existing energy appliances with energy-efficient ones and these simple changes don't require you to break the bank.
Most importantly, property refurbishment can also help in ensuring safety because there is likely to be damage when you have been living in one house for several years. You don't want the roof or the wall to fall because that can be extremely dangerous. Therefore, a little refurbishment can go a long way.