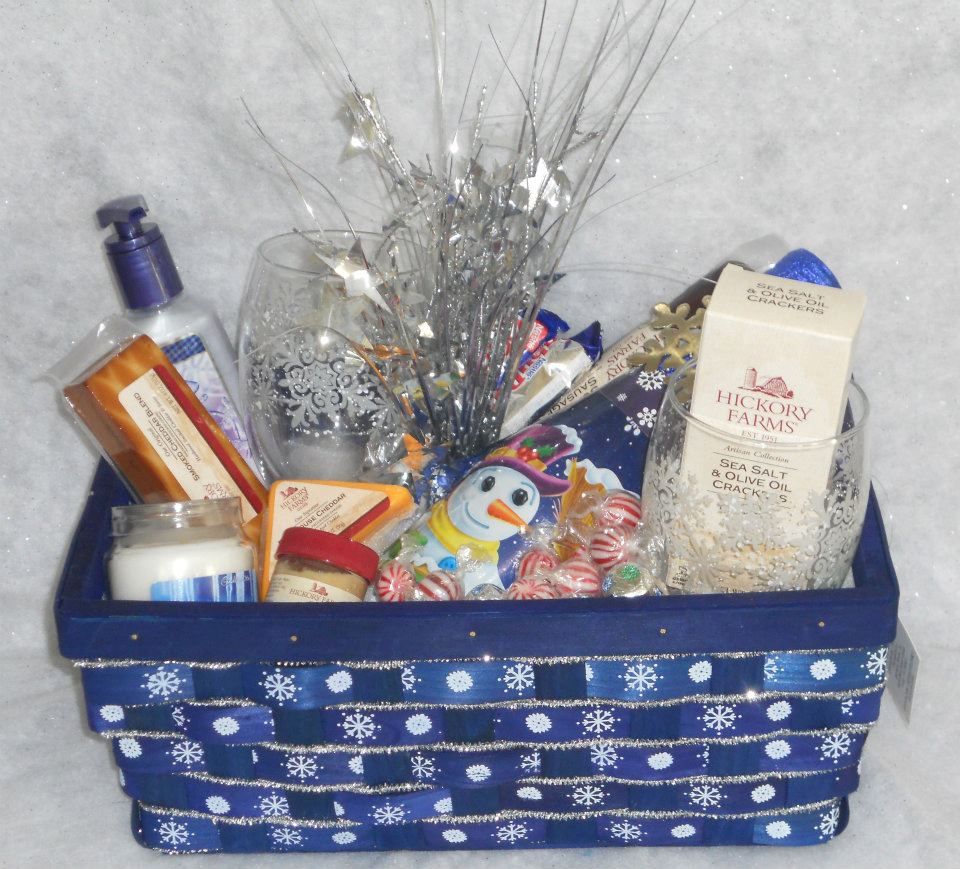 "Some people you meet just walk past the ramp of your life. Some people become the showstopper of your runway and leave their footprints in your heart". Those bunch of companions not only become your secret keepers but also be your happy zones. Best friends- a family that fills your life with colours of joy and laughter. Live, Love and Laugh- these 3 L's that you learn from your confidants and imbibe them in your life. At rough times, they stick with you through thick and thin and become a shoulder to cry on. That's why it is impossible to imagine a life worth living without this bundle of crazy people. Since these bosom buddies pour wit and wisdom in your brain and play a role of partner in crimes in your life, it is important to thank them for their existence, making your life beautiful to live.
Whether it is a birthday, friendship day or friendiversary, it is tectonic to flabbergast your buddies with a unique masterpiece that become unforgettable. So, here is a list of some cool and trendy gift ideas that you can gift to your lovely best friends and express your love to the fullest.
1. Coffee Mugs
Do you know that small objects can bring the brightest smiles? Yes, these coffee mugs have the power to spark that emotional feeling to your friends. Personalized coffee mugs are a delightful medium to deliver your love to your buddies and give a message that how valuable your friendship is. They make an admirable gift to those you are coffee lovers. Also, they are the best printing quality products available with a quality gloss finish. Currently, they can be available online and sell at a pocket-friendly price. If this amount breaks your bank account, then it will break it for all the right reasons, which will definitely tell the meaning of your friendship to your pals.
2. Twin Clothes
Do you have a friend who just gets your style? We love it when we find ourselves 'twinning' at work. So this season you can bring on the cuteness by getting your pals similar looks. For example, get your BFF a scarf in her favourite colour while you have a similar one in a different shade, or you can opt for a pair of matching pyjamas. Make the matching PJs exciting by celebrating with an at-home brunch where you all wear your new threads while you laugh and create memories. Here, the point is to share in the holiday cheer this season with coordinating clothing gifts for your friends and family that say "We are together" but also show off your personal preferences.
3. Engraved wooden gifts
Gifts are not merely materialistic items. They are the messenger of your affection and care that speaks of your love for your friends amazingly. The charm of customised gifts is unique that helps you offer something memorable to your bosom buddies and make them smile. There is a wide collection of personalised engraved gifts such as engraved key holder, engraved chopping board, engraved wooden plaque, and engraved puzzle frame, etc. You can get the name or a sketch of your friends etched on these custom engraved items to gift them on special occasions of the birthday, anniversary, and housewarming party. These engraved gift items are excellent to show how much you adore your companions and would go an extra mile to put a sweet smile on their face. The personalised engraving gifts are the best way to mark their celebrations and turn them into the memorable affairs of their life.
4. Travel wallet/handbags
"Going out for shopping, don't forget to take your money." Wallets and handbags are an essential element of your attire. Not only it keeps everyone's money safe, but also acts as a keeper to carry the credentials with. Be it a car keys or a credit card, it's a kind of shield that maintains every belonging intact. So, if your best friends tend to forget their things anywhere, get this saviour to them as a gift and make their worries go away. For your friends who carry their salon with them, handbags become their saviour. So, depending upon your friend's choice, the category of bags would vary. A leather wallet becomes an appealing gift for your male friends while a sling bag, a small clutch or a leather handbag would be adored by your female buddies as a present received on any occasion. Since these useful bags come in various styles and colours with pleasant and attractive designs, just know your pal's style and get a masterpiece to his/her home.
5. Mobile cases
If you're hard-pressed to come up with a creative present, but don't want to give something as generic as a gift card or a coffee cup, unique cell phone gifts are sure to please those who can't go their houses without a smartphone. Nowadays, people love to decorate their mobiles with creative phone cases, which can define their taste and style. Not only it keeps your mobile protected but also tells much about a person's choices. Since there's a lot of opportunity for customization or picking out a mobile cover that matches interest or hobby of what your gift recipient likes best, so it is definitely a thoughtful present to surprise your friends with.
6. Photobook
Are you often stressing about what to give your friends on their birthday, anniversary or other special occasions? Wanna give them something meaningful, which they can keep for a lifetime, but unable to quite think of the perfect gift? The gift of a personal photo book, filled with special moments and shared memories is the ideal solution in these situations. It's versatile as it suits many occasions including weddings or engagements, even graduations or farewells! It shows your efforts to fill your buddies special day with exhilaration. There are two options for making a photo book, the old-fashioned way or digital way, or even a mix of both! The good old-fashioned manual photo book offers unlimited flexibility to personalise and be creative, but will consume time and effort. The digital way unleashes the magic of technology to create a photo album that is highly personalised and as attractive as making  it with the old-fashioned way. All in all, a photo book is truly something your loved one can enjoy for years to come.
7. Cakes and desserts
If you were to take an opinion, the absolute best gifts are edible. No one could reject a personal platter stacked full of warm cookies or, better yet, a basket of cupcakes sprinkled and frosted to perfection. So, unless you have a bunch of sweets-opposed peeps on your holiday-gift lists, the fresh-baked treat idea is a good one. You need not go the Willy-Wonka route and turn your kitchen into a chocolate factory this year. Instead, switch off your stand mixer and enlist some help from the online pros. Let the distance not come in between you and your friends with swift and seamless online cake delivery in Ghaziabad, Bangalore, Hyderabad, Mumbai and Pune.
8. Fujifilm Instax Camera
Is your best friend a wanderlust or a photographer? If yes, then how about surprising him/her with the coolest product that you can ever gift. The Fujifilm Instax Camera is worth giving a shot. Since the moments captured by mobile cameras lose the essence of photography, the idea of gifting these mini-cameras delivers a feel of clicking real shots on a smaller version of a DSLR. Not only it comes with various features like selfie mode or video recording but also is available at reasonable rates online. Moreover, it comes in vibrant colours, which will rivet your bestie's eyes and also become a favourite item to carry with any attire.